Isabel Connect
Set sail for success with embedded banking
Automatically import bank statements and initiate payment flows
without leaving the familiar environment of your
business application: more convenience, better security.
Isabel Connect extends your ERP/accounting package or business application
with advanced multibanking functionalities


Talk to an Isabel Connect Expert
Isabel Connect: integrating and automating with a focus on security. Embedded banking in practice
With Isabel Connect, you can automate your payment flows and be sure
that these are uploaded directly into Isabel 6 in one integrated process without manual intervention.
That way, you eliminate incorrect uploads or irregularities.
Software applications that integrate with Isabel 6 thanks to Isabel Connect
These business applications allow for smooth integration with Isabel 6 thanks to Isabel Connect.
Put a multibanking engine in your accounting package/ERP – work more efficiently and
securely without leaving your familiar package.
Isabel Connect integrators
These Isabel Connect partners have the necessary expertise and
will be happy to help you to streamline the integration of your ERP/accounting package with Isabel 6
and take care of your business projects.
Happy Isabel Connect customers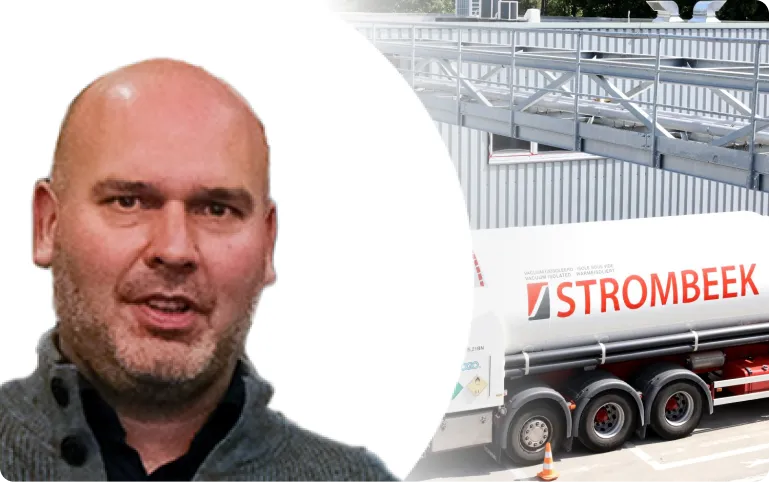 Ijsfabriek Strombeek is counting on Isabel Connect
"IJsfabriek Strombeek is a family business based in Meise, active in the field of industrial and medical gases and in the production of dry ice. Jasper Soens, Financial Manager: "We have known about Isabel 6 for a long time and we switched to Isabel Connect at the end of 2020. This has enabled us to further optimise the processing of financial data from our banks and the automatic processing of incoming and outgoing payment orders in our SAP system. We always try to automate as much as possible the repetitive administrative tasks. Isabel Connect is an important part of this to ensure that the day-to-day monitoring of our financial transactions is carried out efficiently and securely."
Jasper Soens       Financial Manager, Ijsfabriek Strombeek