COLLABORATION
Isabel 6 is designed for smooth
and secure collaboration
In both large and small companies, each has his own tasks: checking accounts, entering payments, signing, sending to the bank. For larger amounts, several people responsible often have to sign. Not everyone is always in the office. So you definitely need a solution that makes this process run smoothly, quickly and securely.
Better teamwork thanks to Isabel 6
Isabel 6 is the solution that lets you manage payment traffic with all your banks via a single, secure access. And allows you to engage your staff according to their specific knowledge and responsibilities. After all, in Isabel 6 you can share one subscription with several people: the unique functionalities simplify work and optimise flows.
The 3 advantages of collaboration
Overview and control


In Isabel 6, you decide which account information a particular staff member can access and which actions he or she may perform. Who is allowed to sign payments? Up to what amount? You decide for each person and you can make adjustments at any time. Ask several colleagues to sign payments and thus prevent errors and possible fraud. Thanks to the personal Isabel 6 card per signatory, you immediately see who does what.
Comfort and efficiency


Once it is clear which employees are assigned which responsibilities and what the correct flow of transactions is, payments can be managed extremely efficiently. For example, you can delegate the preparatory work and, as business manager or manager in charge, carry out the final signature yourself.
Flexibility and continuity


Want to entrust tasks to someone else and still maintain control? No problem. Need to be able to sign payments when and where it suits you? With Isabel 6, you can sign transactions at any time, even remotely. Payments must also be able to continue, even if a colleague is stuck in a traffic jam, is ill or on holiday or if a new colleague starts. With Isabel 6, you ensure continuity.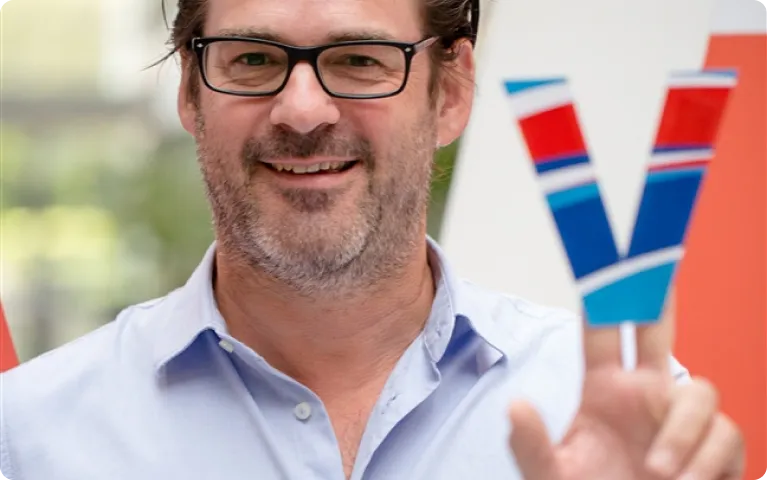 Vanhout: "Isabel
6

is rock-solid"
"For the daily management of our bank accounts, we rely entirely on the professionalism and stability of Isabel 6. As we hold more than 100 accounts at six different banks, the Isabel 6 platform is the reliable and innovative tool we need to manage our daily finances without worries. The best part to me, as an intensive user, is that it welcomes suggestions for product improvement. Vanhout Group and Isabel 6 is a steadfast collaboration."
Paul Van Cantfort       Assistant accountant, Vanhout NV