Hassle-free
B2B payments with Isabel 6
Companies have accounts at different banks. Rely on Isabel 6 to manage payments for all your banks using one multi-banking platform.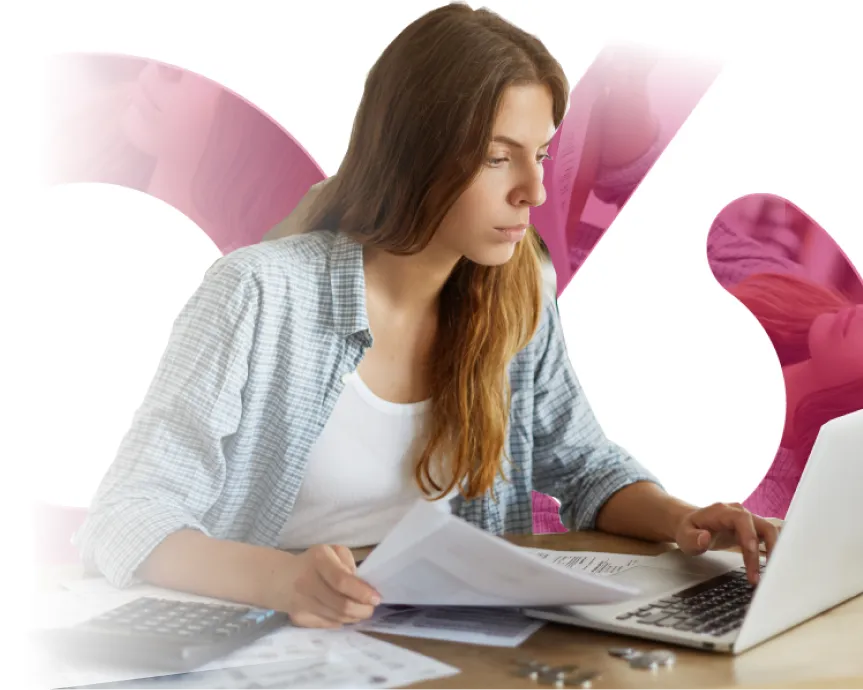 Embedded banking
Seamless integration of Isabel 6 with your accounting package/ERP thanks to Isabel Connect
Multi-user
Teamwork in practice: Isabel 6 allows you to set up payment workflows and share beneficiaries.
Top notch security
Watertight security, fully traceable transactions that are safely executed.
All your bank accounts within easy reach
You can now carry out all your transactions, from simple SEPA transfers to the most complex international payments,
via the same user-friendly interface of Isabel 6.
Never miss a deadline and work together efficiently.
Always in control with automated and customized reporting
Full financial insight and traceability of payments

Isabel Connect
Link your ERP or accounting package to Isabel 6 for stunning performance
Automatically import bank statements and initiate payment flows without leaving the familiar environment of your business application: more convenience, better security
Find your business application and let's connect !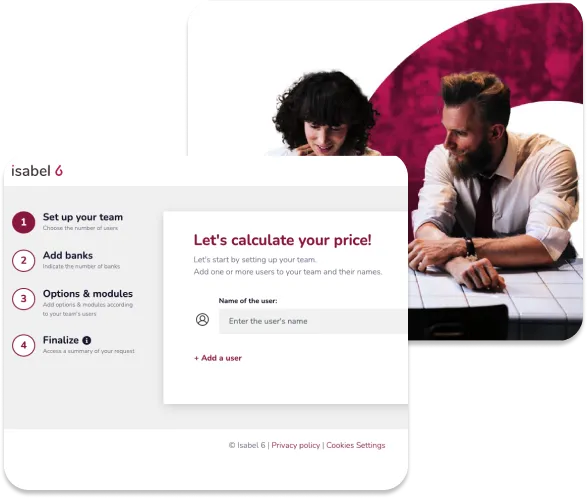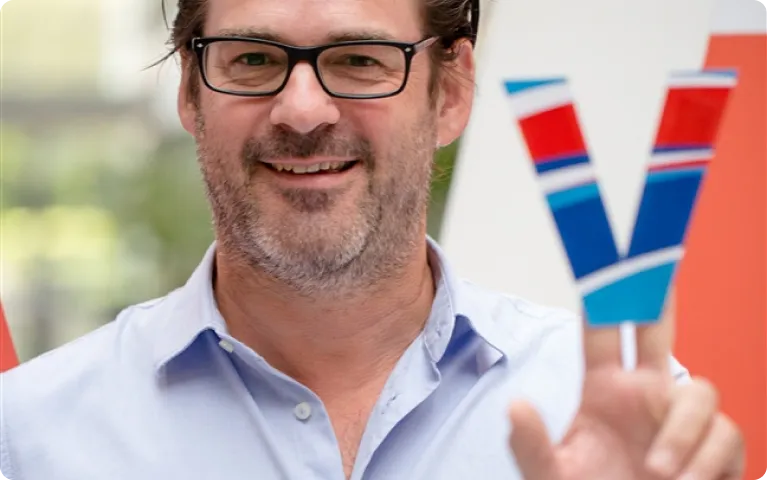 Vanhout: "Isabel
6

is rock-solid"
"For the daily management of our bank accounts, we rely entirely on the professionalism and stability of Isabel 6. As we hold more than 100 accounts at six different banks, the Isabel 6 platform is the reliable and innovative tool we need to manage our daily finances without worries. The best part to me, as an intensive user, is that it welcomes suggestions for product improvement. Vanhout Group and Isabel 6 is a steadfast collaboration."
Paul Van Cantfort       Assistant accountant, Vanhout NV